"DENN (Industrias Puigjaner, S.A.), founded 1885; over 130 years of building metal forming machine tools."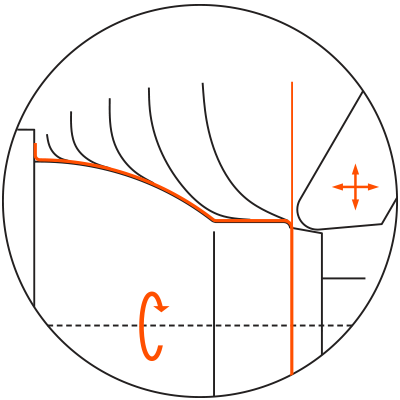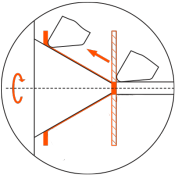 DENN Metal Forming Machinery Deliveries
This week a DENN RB trimming-beading-flanging-hole punching machine is being set up at a metal forming (metal spinning) job shop.
And a DENN NTR metal spinning machine for aerospace parts manufacturing is currently being transported to another customer with set up and training following.
Both machines will be located in the US Midwest Region.