Metal Spinning Machines, Flow Forming Machines & Related
Metal Forming Machinery
DENN – Innovation & Experience in Metalforming
Global Metal Spinning Solutions, Inc. – DENN USA Metal Forming
Your "One Stop" source! From project ideas to part design, from prototypes to large production runs, from machinery sales & setup to after sales support – we are your knowledgeable metal forming partner, supporting you in all phases of your production needs.
It is obvious, when you deal with us, that metal forming is our passion and our life. Our customers become our trusted partners, since we fully share our technology, knowledge and success.
Also, feel free to contact us if you are looking for fabricated parts by metal spinning, flow forming or related technologies, instead of machinery. In that case we will put you in touch with suitable parts suppliers.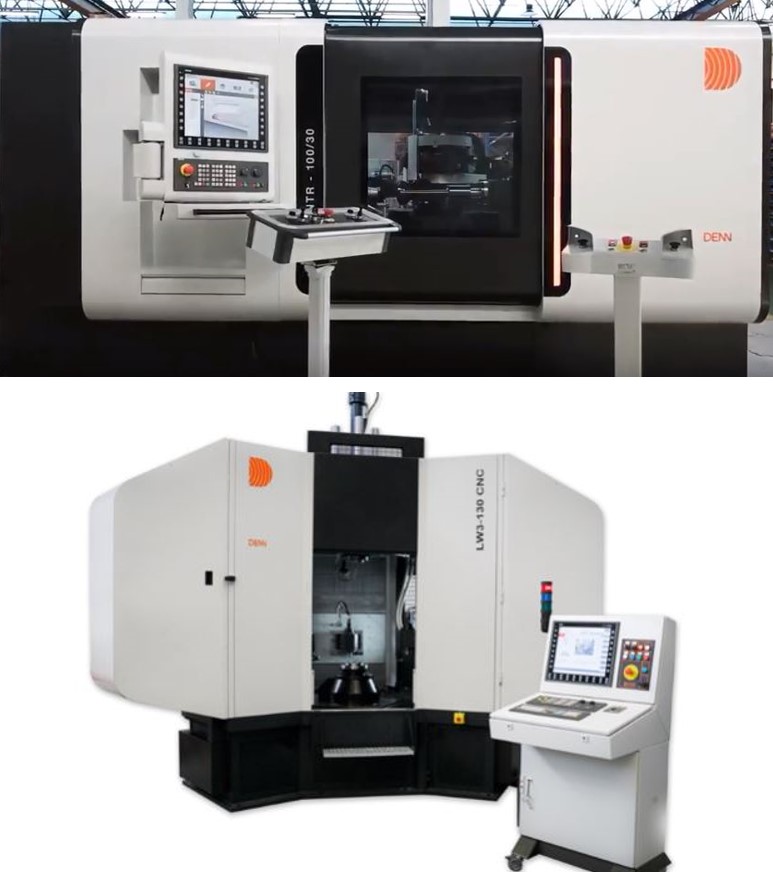 Machinery, Support & Value Added Products
Metal Forming Machinery Sales
Metal Spinning, Flow Forming, Shear Forming, Trimming-Beading-Flanging Operations, Necking-In, Rotary Forging, Wheel Rim Spinning/ Flow Forming, Pulley Forming and custom forming machinery.
Metal Forming Machinery Support
Spare Parts, Training, Troubleshooting and Remote Assistance, Part Developments (Prototypes), Retrofits, Automation, Preventative Maintenance, Tooling Design and Manufacturing.
Metal Forming Lubricants
We sell Metal Forming Fluids and Solid Lubricants ideal for metal spinning, flow forming, deep drawing and related technologies. Protect your machinery and tooling wile producing great looking parts.
Technologies – DENN
machinery from standard to fully custom
DENN – High Standards for the Metal Spinning & Flow Forming Machinery Industry
Positional Precision & Repeatability
DENN machinery employ electrical driven slide compounds with movement performed by slides and transmission with a servodriven pressure spindle.
Electronic Pressure Control
DENN metal spinning machines come equipped with an integrated electric pressure control. This system can be activated by the programmer/ operator for maintaining constant force rate, for example to avoid adverse effects due to temperature changes.
Surface Finishes & Tight Tolerances
The combination of the innovative and feature-rich DENN CAD-CAM programming software, precise positioning, electronic pressure control and the use of quality components allow our customers to achieve the best possible surface finishes and tight tolerances in the industry.
Our YouTube Videos Playlist